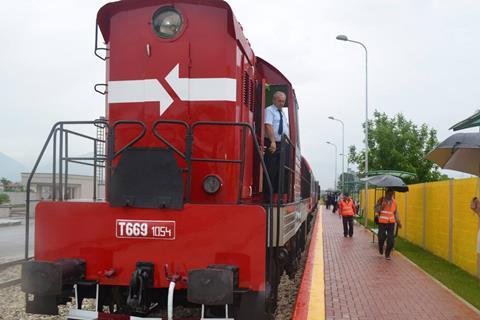 ALBANIA: A contract for a major modernisation of the 37 km main line between Tiranë and Durrës and the construction of a 5·7 km branch to Nënë Tereza international airport at Rinas was signed by national railway HSH and Italian company INC on February 3.
This will raise speeds from the current average of less than 60 km/h, and improve connectivity from the country's largest port.
The project is being supported by a €36·9m loan from the European Bank for Reconstruction & Development, a grant of up to €35·5m from the European Union's Connectivity Agenda for the Western Balkans, and €2·75m in grants from bilateral donors secured through the Western Balkans Investment Framework.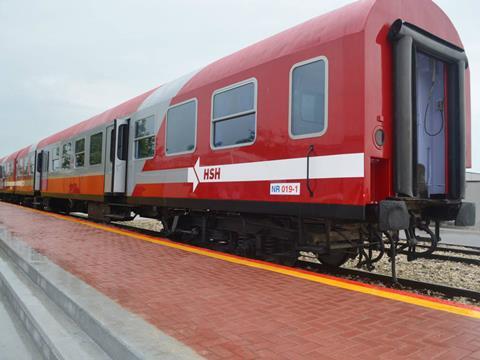 Durrës – Tiranë services were suspended in September 2013 when Tiranë station closed so that the site could be cleared for a new boulevard, and restarted between Durrës and a modernised station in Kashar, around 7·6 km from central Tiranë, in May 2015. The rehabilitation project will see trains run to the Tiranë Public Transport Terminal bus interchange.
Last year a consortium of Spanish companies Ardanuy Ingeniería and Metrotenerife and local partner SIM was awarded a four-year contract to provide management support for the modernisation project.
Improving connectivity
'This strategic infrastructure project will make a tangible difference to people and businesses in Albania and across the region', said Matteo Colangeli, EBRD's Head of Albania when the contract with INC was signed.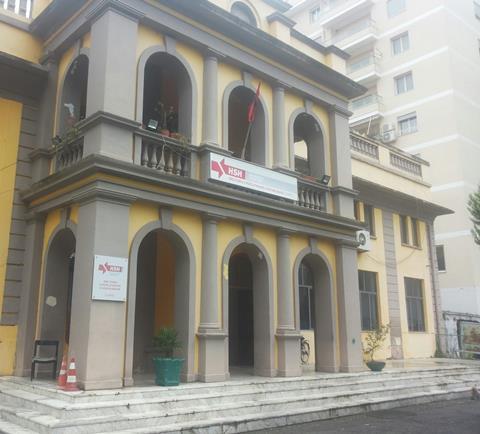 'It will improve people's daily lives and unlock new trade opportunities. As the first investment in the rehabilitation of the railways network in Albania, the project will also contribute to the long-term goal of building green, sustainable and integrated economies in the Western Balkans.'
HSH is also planning to rehabilitate the line between Albania and Montenegro, and build links to Kosovo, North Macedonia and Greece.
Andrea Vera, Head of the Sustainable Economic & Social Development Section at the EU Delegation in Albania, said investing in infrastructure was necessary to improve connectivity within the Western Balkans and with the EU, adding that 'Albania needs to undertake the necessary reforms to ensure the integration of transport markets.'