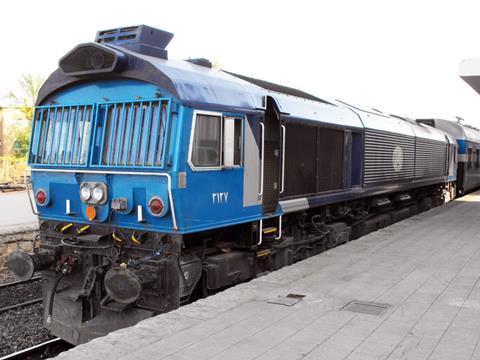 EGYPT: Egyptian National Railways has awarded Alstom a €100m contract to supply and maintain for five years signalling equipment for the line running 240 km south along the Nile from Beni Suef to Asyut. Deliveries will start in 2016 and the new signalling is due to be operational by January 2019.
Announcing the contract on January 16, Alstom said it would supply Smartlock electronic interlockings to replace the existing electromechanical equipment, along with trackside equipment, power supplies and telecoms. The modernisation will increase the number of trains which can operate on the route by more than 80%.
The project is being financed by the World Bank as part of the Ministry of Transport's initiative to bring signalling systems across the network up to international safety standards.