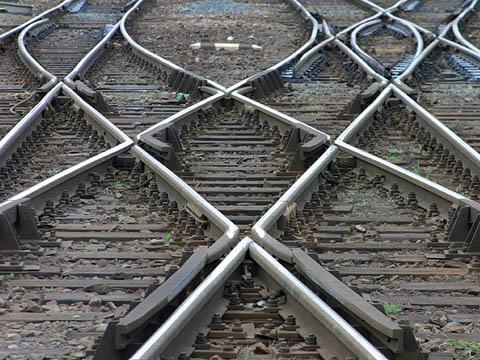 NEPAL: The Department of Railways expects to appoint consultants this month to undertake detailed studies for an electrified east-west railway in the central valley and a Kathmandu metro.
Chungsuk Engineering, Scott Wilson and Systra have reportedly been shortlisted to prepare a detailed project report for the first phase of the east-west rail corridor, and 16 companies have expressed interest in designing the 136 km Bardibas – Simra – Birgunj section of the proposed Mechi – Mahakali line.
The first stage would start from the Indian Railways broad-gauge railhead at Birgunj near Raxaul and head southeast towards Bardibas, just north of Janakpur which is currently served by Nepal's only railway, a 760 mm gauge cross-border line from Jaynagar.
An initial feasibility study for the complete 1 300 km east-west route was undertaken by Rites last year. This put the cost, including a branch from Pokhara to Kathmandu, at between Rs700bn and Rs800bn.
Similarly, 16 companies have expressed interest in feasibility study for a 75 km metro network including a 27 km orbital line. After reducing the shortlist to six, DoR received tenders from four bidders: Chungsuk Engineering, Rites, Systra and Team Consulting Engineering & Management of Thailand. Bids were due to be opened on October 16, and DoR Director General Ram Kumar Lamsal told the Republica newspaper that he hoped to announce preferred bidders for both projects within two weeks.