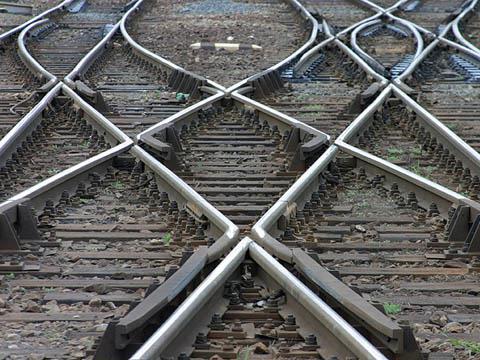 COLOMBIA: A draft plan for rebuilding the 63 km section of the closed Antioquia Railway between Barbosa, Medellín and Caldas has been submitted to the government by regional Governor Luis Pérez Gutiérrez, who said it could help relieve traffic around Medellín.
The project is estimated to cost €3·9bn, with the national budget expected to cover between 40% and 70% of this. The reinstated line would share the alignment and stations of Medellín metro Line A, but with separate tracks carrying suburban passenger services by day and freight at night.
Rebuilding of the whole Antioquia Railway was included in the national development plan for 2018-22. This would be undertaken in three sections: south of Caldas, Caldas – Medellín – Barbosa, and Barbosa – Puerto Berrío. Preliminary planning for the first and third stages is underway.