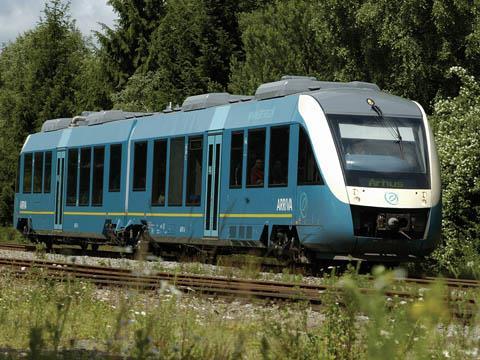 DENMARK: Infrastructure manager Banedanmark has awarded a joint venture of Strukton Rail and Aarsleff a contract to renew 38 km of track on the Bramming - Tønder route in southwest Denmark.
The work to be undertaken from June to mid-August includes ballast cleaning and the renewal of 13 turnouts, which will be carried out by Strukton, along with repairs to stations, viaducts and bridges.
Passenger services on the 64 km single-track route are operated by Arriva.