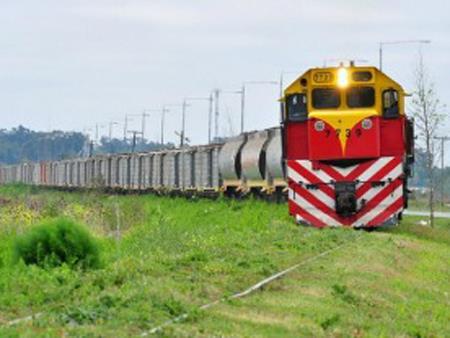 ARGENTINA: Regional development agency Fonplata has agreed to provide 59% of the US$60m cost of upgrading 80 km of the Belgrano network between Perico in Jujuy province and Pocitos in Salta. The remaining 41% is to be provided by local sources.
Aiming to restore the rail link between northern Argentina and southern Bolivia, the project will include the rebuilding of seven bridges. Fonplata Executive President Juan Notaro said that developing the rail network was a priority to help grow the economy of northern Argentina and improve its participation in the international market.
Formed by Argentina, Bolivia, Brazil, Paraguay and Uruguay, Fonplata aims to support 'harmonious and inclusive' development within the River Plate basin, providing loans and grants to reduce socio-economic disparity.