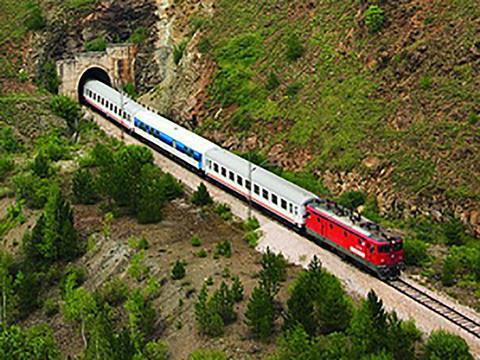 SERBIA: Bombardier Transportation has begun work on its first signalling project in Serbia, covering the 77·6 km Resnik – Valjevo section of the route from Beograd to Bar in Montenegro, of which 287 km is in Serbia. The infrastructure work will support an increase in the maximum speed on the route from 50 to 120 km/h.
RZD International is managing the modernisation project on behalf of the Serbian infrastructure manager. The signalling element is being undertaken by the Bombardier Transportation (Signal) Ltd joint venture between Bombardier and Russian Railways, which has previously supplied signalling equipment for almost 300 stations across Russia, the Baltic States, CIS, Mongolia and Eastern Europe.
The Serbian project is the first to get underway since RZD International and Bombardier signed a memorandum of understanding in June covering co-operation on infrastructure projects in the international market.