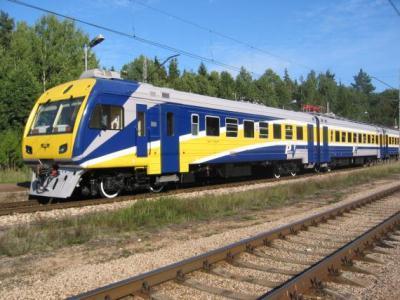 LATVIA: A consortium of Bombardier Transportation and Belam Riga has won a contract to upgrade signalling on the line from Bolderāja to Zasulauks, which runs to Riga harbour. The total contract is valued at around €13·6m, with Bombardier's share worth €5·3m.
Bombardier will install INTERFLO 200, EBI Lock 950 R4 computer-based interlocking, EBI Screen 2000 centralised traffic control and EBI Gate 2000 level crossing systems.
The contract was announced on January 25, with delivery scheduled by late 2015.