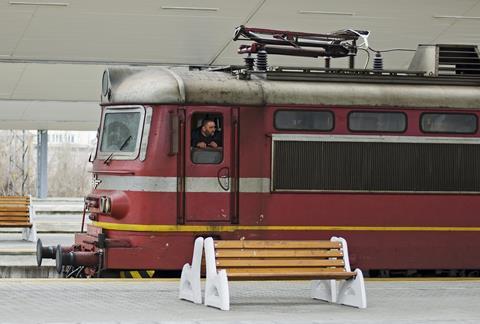 BULGARIA: The European Commission has approved under EU state aid rules a €32m Bulgarian scheme to encourage freight and passenger modal shift from road to rail.
To be funded through the Recovery & Resilience Facility, the scheme aims to remove technical barriers to rail interoperability and promote modal shift by providing direct grants to finance the installation of equipment enabling existing rolling stock to operate using ETCS Level 2. The scheme will run until April 30 2026.
Announcing its approval on May 8, the Commission said the scheme was necessary and proportionate to support interoperability and promote the use of rail, which was less polluting than road transport and reduces congestion. Furthermore, the aid would have an 'incentive effect' as the beneficiaries would not carry out the investments in the absence of public support.