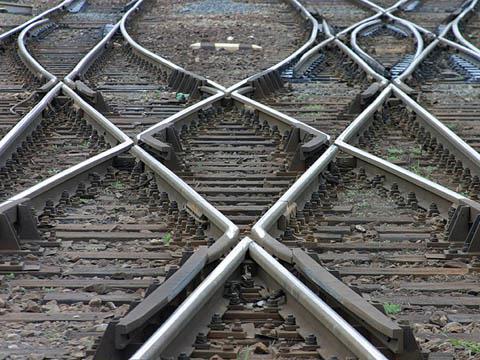 AFRICA: Canarail has been awarded a C$4m contract to undertake studies for the second phase of a proposed railway from Dar es Salaam to Rwanda and Burundi.
The study is being funded by the African Development Bank through the Rwanda Transport Development Agency, which is representing the transport ministries of Rwanda, Burundi and Tanzania.
The project would involve upgrading the existing 970 km Tanzania Railways route between Dar es Salaam and Isaka on the line to Mwanza. From Isaka a new 494 km line would run to Kigali in Rwanda, with a 197 km line branching off at Keza in Tanzania to serve Musongati in Burundi.
The primary aim would be to increase freight traffic, assist the growth of the mining sector and reduce the cost of transporting goods between Rwanda and Burundi. Passenger service are also a possibility.
Announcing the contract on March 28, Montréal-based Canarail said it would identify the optimal design for the line and the best options for a proposed public-private partnership to take the project forward.