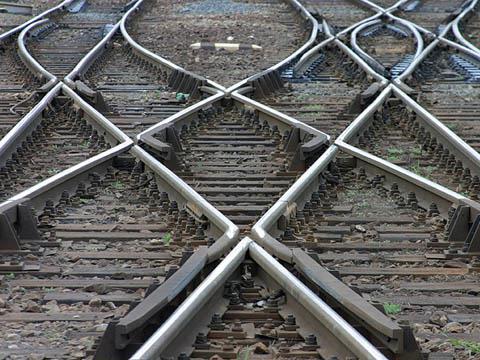 COLOMBIA: Minister of Mines & Energy Mauricio Cárdenas expects the Carare Railway to be the first project to be implemented under new legislation facilitating public-private partnerships which became law in December.
The project includes the construction of 330 km of new railway and upgrading 130 km of existing line to connect the centre of the country to Atlantic ports.
The Votorantim group of Brazil, which controls Colombian steelmaker PazdelRío, is reported to have signed a strategic partnership agreement with Corpocarare, the government corporation developing the project.
A prefeasibility study was scheduled to be completed last month, providing accurate costings which are expected to be in the region of US$2·5bn. Construction could take up to four years.