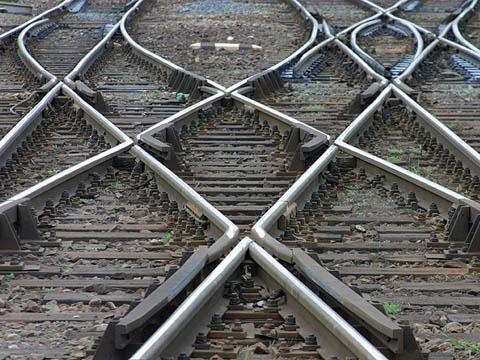 SYRIA: State railway CFS has announced details of a strategic plan running to 2025 which it is discussing with the Ministry of Transport. Proposals include construction of new lines to develop domestic and international traffic, upgrading existing lines to allow faster speeds and higher freight volumes, staff training and higher wages.
Laying 382 km of second track on the 536 km Damascus - Aleppo route is costed at S£11·7bn. Studies were undertaken last year, and a Czech firm has been appointed to advise on the project.
New lines totalling 934 km are planned, including a direct link from Dayr Az Zawr to Iraq, avoiding the roundabout route via Turkey. A feasibility study is to be undertaken in partnership with Turkish national railway TCDD for a fast line on the 220 km Aleppo - Gaziantep route.