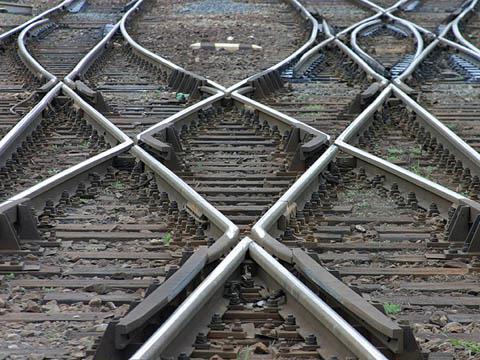 INDONESIA: Having completed a feasibility study last year, Russian Railways has signed a memorandum of understanding with the Governor of East Kalimantan province to assist with the development of a proposed US$2·4bn coal railway on the island of Borneo.
Construction could begin next year, with the 185 km first phase from the port of Balikpapan to Kutai Barat regency opening in 2017 at a cost of US$1·7bn. A US$0·7bn second phase would extend this 60 km to Murung Raya regency in Central Kalimantan.
'The first stage of the railway will be meant for coal, but hopefully we can also use it for crude palm oil, plantation harvests, rubber and people,' said Governor Awang Faroek.
Funding will come from the private sector and Russian state development bank Vnesheconombank. RZD will provide technical assistance, but will not be an investor.