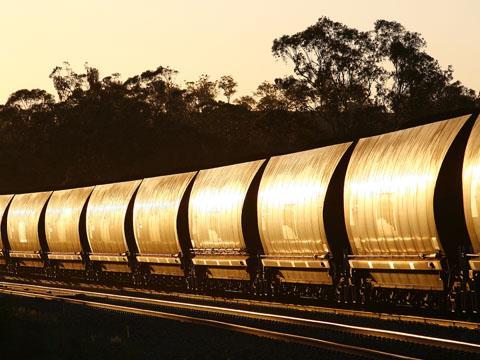 INDONESIA: Another rail and port project has been approved to reach coal reserves in southern Sumatra, with an agreement between the regional government of Sumatra Selatan, state-owned coal miner PT Bukit Asam and India's Adani Enterprises group covering a US$165bn project to build a 250 km railway to transport 35 million tonnes of coal a year.
The line would link mines at Tanjung Enim with a new port at Tanjung Carat, construction of which is included in the umbrella agreement. Work is expected to begin within three months for completion by 2014.
The railway would be designed to allow an increase in capacity to 60 million tonnes annually if required.