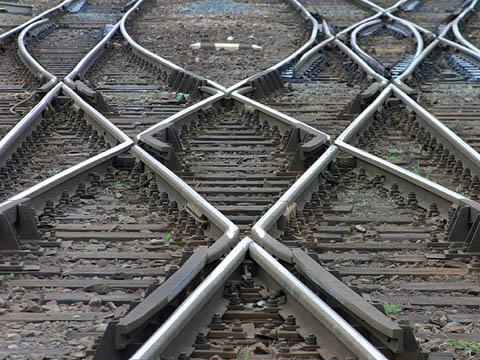 CÔTE D'IVOIRE: On October 15 the Ivorian government signed an agreement for FS Group's engineering consultancy Italferr to plan a 1 000 km railway corridor which would run north from the port of San-Pédro to Bamako, the capital of Mali.
Italferr is to undertake a feasibility study for the mixed-traffic line, and would support the government in the subsequent implementation and operational phases.
The route would pass through inland mining and agricultural regions, and is intended to encourage economic integration in West Africa.
It would provide Mali with a second rail corridor, reducing the landlocked's country's dependence on the existing metre-gauge route through Senegal.