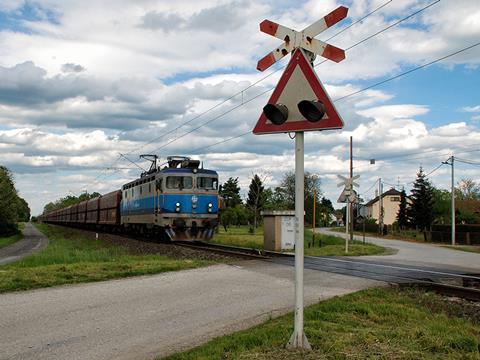 CROATIA: Infrastructure manager HŽ Infrastruktura signed memoranda of understanding with two Chinese companies during the latest 16+1 conference of China and 16 central and eastern European countries which was held in Dubrovnik on April 12.
The first MoU was signed with China Road & Bridge Corporation. This covers collaboration over the next three years to plan the proposed relaignment of the the Rijeka – Zagreb line.
The second was signed with China Railway Eryuan Engineering Group Co, and covers the potential development of intermodal transport corridors, freight terminals and logistics centres in Croatia. This could include modernisation of lines to the Adriatic ports of Split, Šibenik and Zadar.