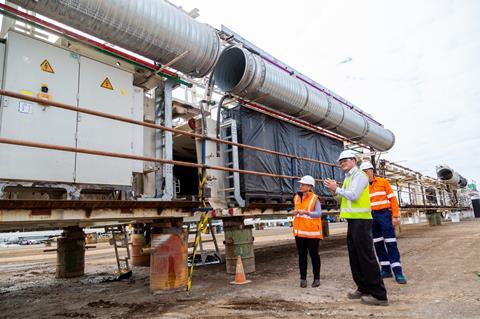 AUSTRALIA: The two tunnel boring machines to excavate the cross-city rail tunnels under central Brisbane have arrived in Queensland, state Premier Annastacia Palaszczuk announced on August 4.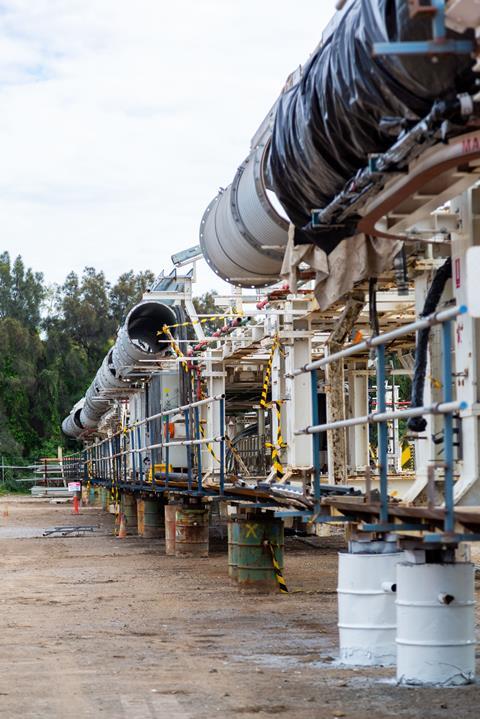 The 7·2 m diameter machines were previously used to excavate sections of the Sydney Metro. They have now been delivered to a Herrenknecht facility in Pinkemba for refurbishment before being put to work on the Cross River Rail project.
The TBMs are due to be launched from the Woolloongabba station site in early 2021 and bore the 5·9 km twin tunnels northwards under the city to the Normanby portal, passing through the station boxes at Albert Street and Roma Street en route. Tunnelling is expected to average around 30 m per day.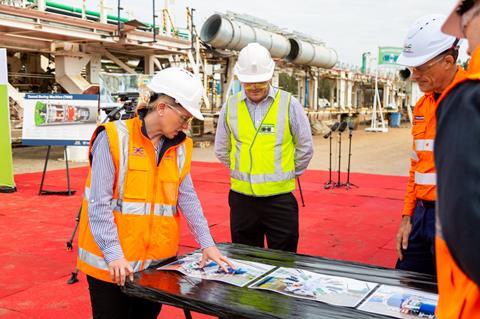 Visiting the Herrenknecht base on August 4, Queensland's Minister of State Development & Tourism Kate Jones said the Cross River Rail project would 'leave behind a legacy of skilled workers trained by world leaders in specialist trades'. Up to 35 people are expected to be deployed on refurbishing the 1 350 tonne machines, which will be 165 m long when reassembled. New names are to be chosen for the TBMs before they are launched next year.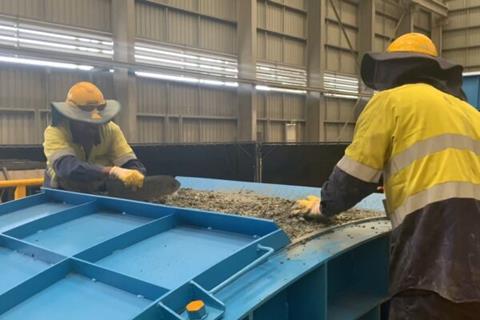 On July 30, the Cross River Rail project authority confirmed that work had started at the Wagners Precast facility in Wacol to manufacture the 25 000 concrete lining segments for the tunnels, with production and deliveries expected to run for around 10 months. More than 400 Queensland-based suppliers and sub-contractor are benefitting from work on the project, the authority said, adding that this was injecting more than A$4m a day into the local economy.
'We know that to continue rebuilding Queensland's economy, we must forge ahead with job-creating infrastructure like Cross River Rail', commented Palaszczuk.
The 10·2 km link between Dutton Park and Bowen Hills including four new underground stations is due to be completed in 2024.