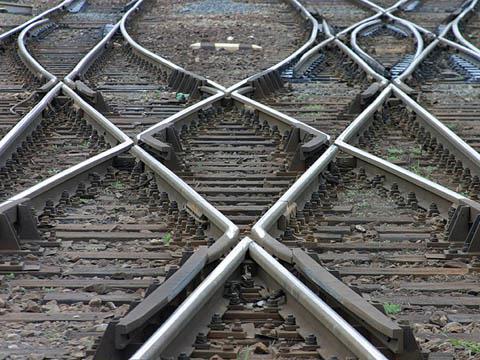 CZECH REPUBLIC: Infrastructure manager SŽDC has selected a consortium of Skanska, EŽ Praha and AŽD Praha to electrify the 5·6 km Kadaň-Prunéřov – Kadaň line at 25 kV 50 Hz.
The KC339m project includes resignalling, modernisation of Kadaň station and construction of a halt at Kadaň-Sídliště.
The work is scheduled for completion in January 2021, allowing the launch of direct services from Děčín to Kadaň.
SŽDC also plans to electrify the 1·5 km Louka u Litvínova – Litvínov line at 3 kV DC and the 6·8 km Šakvice – Hustopeče line at 25 kV 50 Hz.