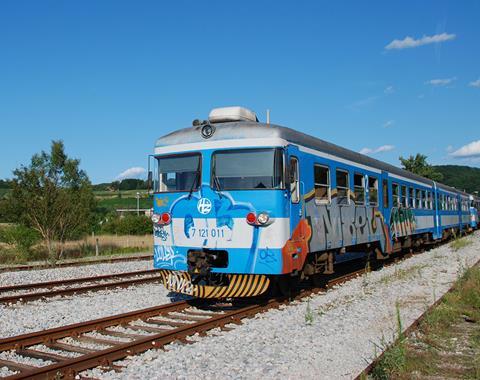 CROATIA: Financial support worth €80·8m for a project to modernise and electrify the 23·8 km line from Zaprešić to Zabok to support an expansion of suburban services northwest of Zagreb was approved by the European Commission on October 19.
The project includes the construction of several sections of new alignment, the modernisation or elimination of all level crossings and the renovation of the stations.
Completion is planned for 2021, with Zaprešić – Zabok journey times being reduced from 44 to 28 min for stopping trains and from 31 to 14 min for non-stop services.
Earlier this year support for the project was announced by the JASPERS technical assistance partnership, which is managed by the European Investment Bank and co-sponsored by the European Commission and European Bank for Reconstruction & Development.