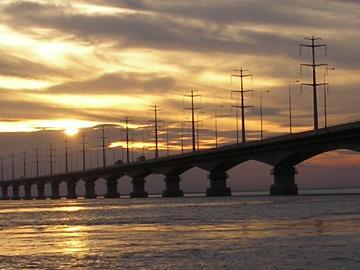 BANGLADESH: The European Investment Bank is providing the government with a €135m loan to finance upgrading, double-tracking and signalling renewals on the 72 km Laksam – Akhaura route.
The project forms part of a broader programme to upgrade the 321 km Dhaka – Chittagong corridor by 2022. The total project cost is €555m, with Asian Development Bank providing €332m and the government €88m. The project will be managed by Bangladesh Railways.
'The project will contribute to the two main objectives of the EIB's external mandate: on the one hand, the mitigation of climate change, by promoting a modal shift from road to rail; and on the other, the development of social and economic infrastructure, by making a key contribution to a major transportation axis', said EIB Vice-President Jonathan Taylor on October 15.