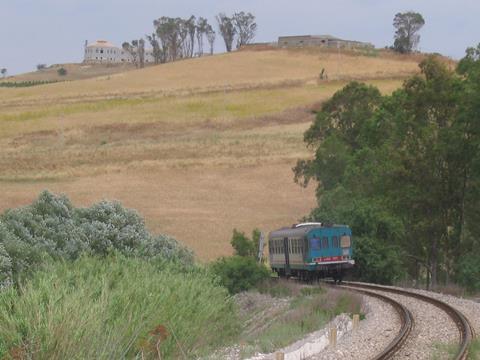 ITALY: On February 2 the Economics & Finance Ministry and the European Investment Bank signed a €950m loan agreement to finance infrastructure manager RFI's planned programme of investment in the conventional network.
EIB said the strength of its capital base enables it to make loads on favourable terms, reducing the treasury's interest payments. 'Having been the main funder of Italy's high speed rail network, the EIB is now supporting local routes used daily by millions of Italians', said EIB Vice-President Dario Scannapieco.
The projects to be funded include upgrades to regional and local routes, with a large proportion of the work to be undertaken in southern Italy. Minister of Economics & Finance Pier Carlo Padoan said the objectives are to improve infrastructure and services, and also kick-start investment to foster economic growth and job creation.
FS Group CEO Michele Mario Elia said the state railway was keen to harness the opportunities opened up by the 'Unblock Italy' stimulus package in order to improve regional, urban and freight rail corridors.