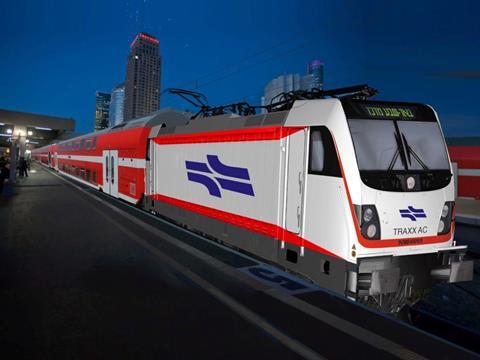 ISRAEL: Israel Railways has awarded Sociedad Española de Montajes Industriales a 2bn shekel contract to build and maintain electrification infrastructure. The Spanish company beat bids from Siemens, Elecnor, Alstom and China Railways Construction Corp.
The contract announced on December 6 covers 420 route-km across 13 lines and includes the supply of 14 substations and control systems for the 25 kV 50 Hz power supply, to be carried by overhead catenary.
SEMI will provide 10 years of maintenance, with an option for a further 15 years. ISR envisages that electrification work will get underway in February 2016, with the first electric train due to operate on the A1 fast line to Jerusalem in March 2018.