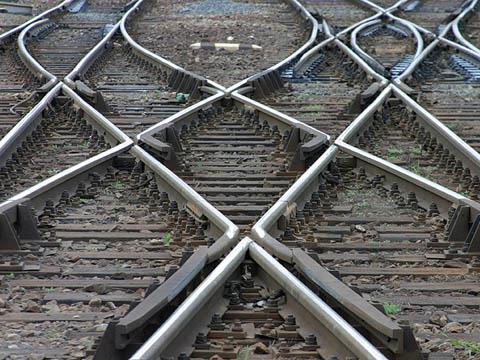 SLOVAKIA: Infrastructure manager ŽSR has awarded ELTRA a €216·1m contract to modernise and electrify the 33·5 km Bánovce nad Ondavou – Humenné line east of Košice.
The single-track line will be electrified at 3 kV DC with provision for future conversion to 25 kV 50 Hz. The maximum speed is to be increased from 100 to 120 km/h.
The project would allow electric trains to run through over the 97 km route from Košice to Humenné via Trebišov.
'The project will make it possible to connect Humenné, Michalovce, Trebišov and Košice with express trains every 60 min, compared to the current interval of 120 min, which will improve the transport links to upper and lower Zemplín and to and from the city of Košice', said Miloslav Havrila, Director-General of ŽSR.
The work is to be co-financed from the EU's Recovery & Resilience Fund. Completion is scheduled for mid-2026.