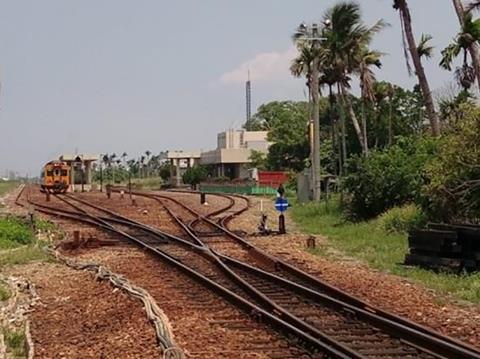 TAIWAN: The Ministry of Transportation & Communications' Railway Reconstruction Bureau has awarded Nippon Signal and Shihlin Electric & Engineering Corp a contract to electrify the final non-electrified section of the route circling the island.
Electrification of the 123·4 km South-Link Line between Taitung and Chaozhou is expected to lead to considerably shorter journey times, putting Taitung in the southeast around 3½ h from Taipei in the north via the high speed line down the west coast or via Hualien on the east coast.
This will make the whole island a 'one day trip zone' according to Nippon Signal, which is to supply the electronic interlockings for 12 stations as well as train detection and level crossing systems.