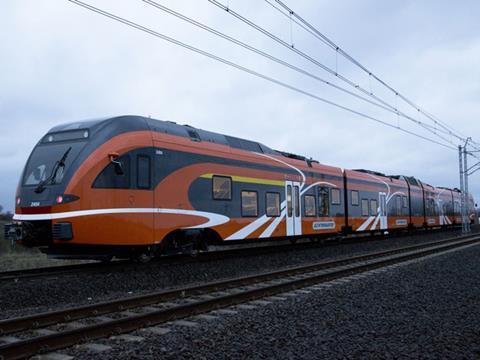 ESTONIA: Mipro has been awarded a contract to resignal the Lääne-Harju line running west from Tallinn by the end of 2021.
The Finnish company will supply a traffic management system and signalling equipment for the 80 km route, which is being upgraded to support an increase in commuter traffic.
'Mipro's goal is to internationalise its rail safety business, so this cooperation project with Eesti Raudtee is a major step', said Managing Director Juha Nurmi when the €16·5m contract was announced on July 2.