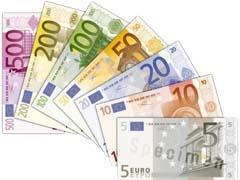 UZBEKISTAN: An ¥18·1bn Japan Bank for International Co-operation loan to fund electrification of the 389 km Marakand – Qarshi – Qumqo'rgo'n – Termez line was among the agreements reached when President Karimov made an official visit to Japan in February.
President Karimov has also signed a decree financing modernisation of the Samarkand – Toshkent line to enable fast services to be operated using two Talgo 250 trainsets which were ordered at a cost of €38m in November 2009 for delivery this August. This project is being funded from domestic sources.
State railway UTY also plans to buy a further 10 electric locomotives from China.