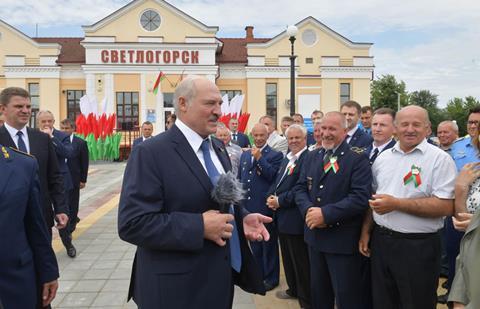 BELARUS: President Aleksandr Lukashenko officially marked the start of electric operation on the first 36 km of the 141 km Zlobin – Barbarou – Mazyr line with a ceremony at Svietlahorsk-na-Biarezinie station on June 21.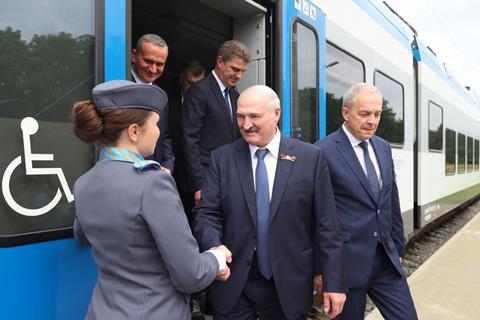 The 25 kV 50 Hz electrification project cost €77·3m, with 15% covered from operator BC's own funds and 85% financed by Export-Import Bank of China. Work was undertaken jointly with China National Electric Import & Export Corp.
Around 25% of the 5 480 km national network is now electrified. Further works scheduled to be completed by mid-2021 would extend the electrification to Kalinkavichy and then Barbarau.