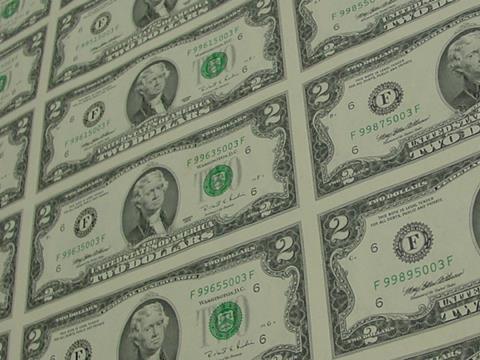 USA: The Federal Railroad Administration announced the award of grants totalling $204m to support 28 Positive Train Control deployment projects in 15 states on August 24.
The Consolidated Appropriations Act of 2018 provided $250m for PTC implementation. FRA invited applications in May and the selection process was completed in just 49 days, so that the funds could be awarded in advance of the December 31 2018 deadline for railways to either implement PTC or submit a valid proposal to implement it by the end of 2020.
Applications for the remaining $46m will be invited shortly.