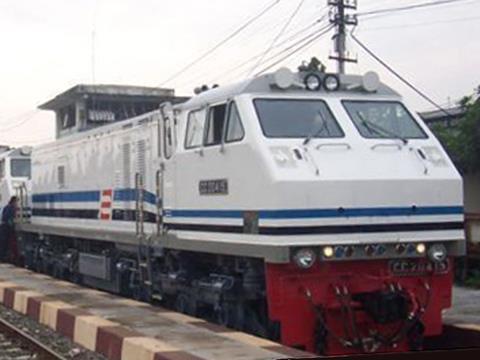 INDONESIA: Minister of Transportation Evert Erenst Mangindaa attended a groundbreaking ceremony in Siawung on August 12 to formally launch construction of the 145 km Makassar – Pare Pare first phase of the planned trans-Sulawesi railway network
The line is to be built under the MP3EI national infrastructure programme. It is intended to support predicted economic growth on Sulawesi, which is one of the less developed of the Indonesian islands but possesses significant mineral resources.
A memorandum of understanding for the project was signed by the ministry and the South Sulawesi provincial government on June 1 2012. The cost of the initial line is estimated at Rp9tr, including rolling stock.