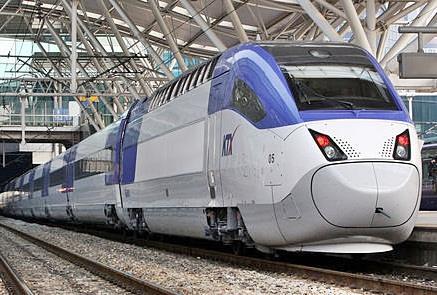 SOUTH KOREA: Korea Rail Network Authority has awarded a consortium led by LSIS the signalling and train control contract for the first phase of the 300 km/h Honam high speed line.
The 174 km section between Osong and Gwangju Songjeong is under construction for completion by December 2014. A 48 km extension to Mokpo is planned for 2017.
Consortium member Ansaldo STS has a €40m share of the contract, and will design, supply and commission its SEI integrated train control system, with TVM cab signalling, interlockings and hot box detectors.
The train control system will be an evolution of the TVM technology applied to the Gyeongbu high speed line between Seoul and Busan. The ATC and interlocking functions will be integrated to reduce the number of interfaces between the various subsystems, thereby increasing maintainability and reliability.