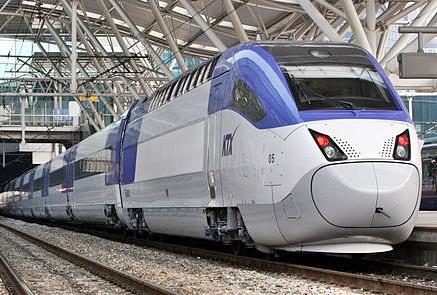 SOUTH KOREA: Rail.One has won a contract to supply concrete sleepers for the Honam high speed line.
More than 530 000 twin-block sleepers will be installed on the 222 km line from Osong to Mokpo. The sleepers form part of the Rheda 2000 ballastless track system, and will be produced in Incheon and Cheonan at plants jointly operated by Rail.One and Taemyung Industrial Co. They will be supplied on behalf of Sampyo E&C, Kuedo Kongyung Co and HwaSung-Kuedo Co.
This order follows Rail.One's delivery of more than 390 000 twin-block Rheda 2000 sleepers for 136 km of the Kyungbu high speed line in 2007.