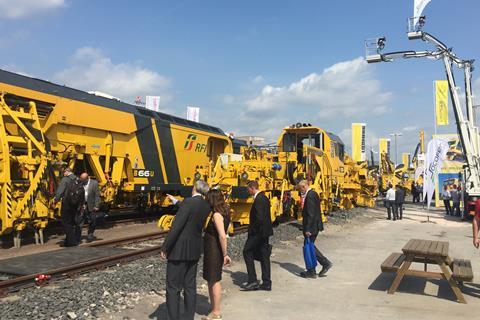 GERMANY:·The VDEI professional association of German railway engineers has postponed its 28th IAF International Exhibition for Track Technology from May 2021 until 2022.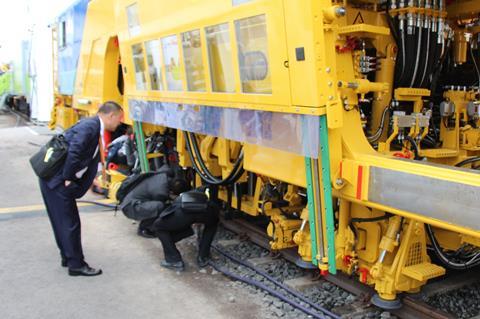 The event in the city of Münster will now be held from May 31 to June 2 2022.
VDEI said this would avoid IAF being held close to the new date of InnoTrans, which has been rescheduled from September this year and will now be held on April 27-30 2021.
'We hope to have put the coronavirus crisis behind us by then and look forward to a great interest in this outstanding event', said VDEI President Dr Thomas Mainka.