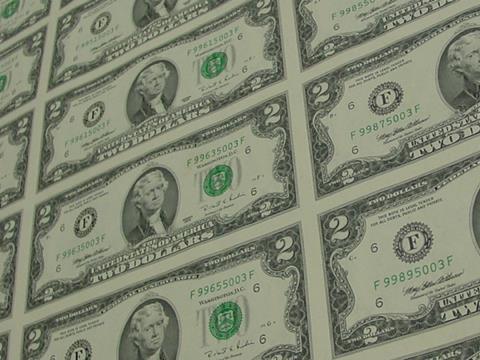 USA: A further grant of $1·2bn in federal funding has been released for high speed rail development on the Chicago – St Louis corridor in Illinois, where work is underway to upgrade the existing Union Pacific line for 177 km/h running.
The previously-negotiated award was confirmed in Chicago on March 22, when the state's Governor Pat Quinn and US Senator Dick Durbin, hosted an event to announce the start of work on the next $685m phase of the upgrading programme, which is scheduled to begin on April 5. 'Illinois has always been a strong railroad state and we always will be', Quinn told the Chicago Tribune.
Upgrading of the 457 km Chicago – St Louis route is expected to cut the end-to-end journey time by 90 min to under 4 h. As well as the $1·2bn in federal funding, the state has agreed to contribute a further $42m.
Last September Quinn and Durbin initiated work on a $98m upgrading of the 145 km between Alton and Lincoln at the southern end of the corridor, 'making Illinois the first state to break ground under the federal initiative to develop a Midwest high-speed rail network'.
The work starting in April will see the Dwight – Lincoln and Alton – St Louis sections relaid with concrete sleepers. Signalling on the Dwight – Alton section will also be modernised. The federally-funded work will be managed by UP, and is expected to generate more than 6 000 direct and indirect jobs. The work is due for completion in 2014, but trains could begin running at 177 km/h between Dwight and Pontiac next year, according to Illinois Department of Transportation.
Illinois has also applied for further grants from the $2·4bn promised for the Orlando – Tampa project but rejected by Florida's Governor Rick Scott; bids for this money must be submitted to federal Transportation Secretary Ray LaHood by April 4. Durbin commented that 'the governors of these other states that have given up their money can stand by and wave at our trains when they go by.'
Meanwhile, Quinn confirmed that studies are underway to look at the feasibility of developing a 350 km/h corridor in Illinois. In December, IDoT began an Environmental Impact Statement to study the potential for a second line between Chicago and St Louis, to identify a preferred route between Chicago and Joliet and look at potential alignments through Springfield. This study is expected to be completed in 2012.
'We are proud to be leaders on a project that will reduce congestion, benefit the environment and spark economic development', said Illinois Transportation Secretary Gary Hannig. 'We will see the returns on our efforts to develop the Chicago – St Louis high speed corridor for years to come.'