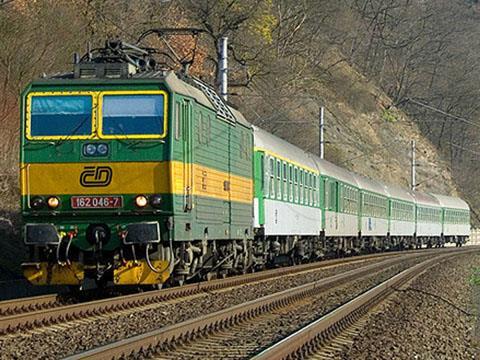 CZECH REPUBLIC: Infrastructure manager SŽDC has awarded Kapsch sro a €20m contract to equip the 230 km route from the Slovakian border to Ostrava, Prerov and Ceská Trebová with Kapsch CarrierCom GSM-R by early 2013.
Around 731 km of the Czech network is currently equipped with Kapsch CarrierCom's GSM-R technology. The latest order will add a further 39 base stations, monitored by the GSM-R Smart House intelligent maintenance system.
Funding is being provided under the EU's Operational Programme for Transport.