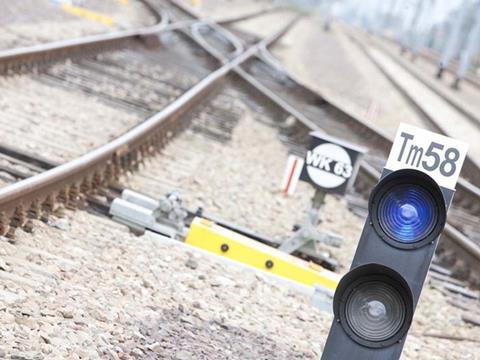 POLAND: The allocation of €676m from the Cohesion Fund for rail and road projects in Poland was announced by the European Commission on September 13.
The package includes €487m for the replacement of outdated communications with GSM-R on almost 14 000 km of railway by July 2023, supporting a transition to ERTMS. The Commission said this would remove the need to switch locomotives or onboard equipment at borders.
The Commission will also provide €117m to support the reopening of the 46 km Tarnowskie Góry – Zawiercie line to serve Katowice airport. This project includes electrification, bridge works and station construction and refurbishment including accessibility improvements.
Completion of the work by May 2022 is expected to boost local economic development by improving the efficiency of freight transport and providing reliable passenger services.
The remaining €72m is for road infrastructure projects.