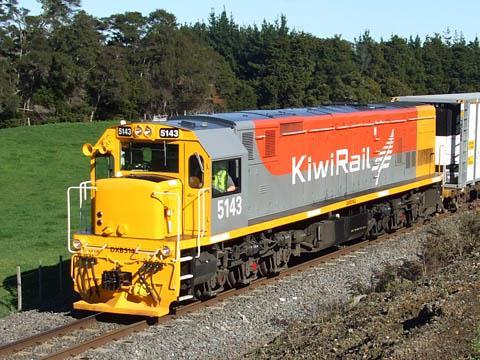 NEW ZEALAND: Harsco has won an order to supply KiwiRail with three paired sets of tampers and ballast regulators in the second half of 2012. They will be the first to have Harsco's Jupiter control system in both vehicles, enabling paired sets to be driver from either vehicle for movement around the rail network.
Jupiter uses a network of input/output modules throughout the machines to provide real-time screen controls as well as monitoring and onboard diagnostics to minimise maintenance downtime.
The ballast regulators will be produced at Harsco Rail's plant in Queensland, Australia, while the Mark VI plain line and switch tampers will be produced at the company's main plant the US state of South Carolina.
Announcing the contract on October 25, Harsco said it had also won orders to deliver tampers to unspecified North American customers in 2012, taking the value of recent orders to US$13m.