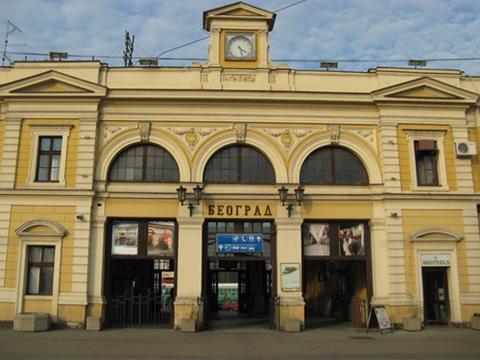 SERBIA: The Kuwait Fund for Arab Economic Development has agreed a €25m loan to fund the railway systems element of Beograd's long-planned new main station at Prokop.
The 3% loan has a repayment period of 18 years and grace period of four years. The lender has also expressed interest in investing in the station buildings and 130 000 m2 commercial development planned for the site.
Proposals for a through station at Prokop to replace Beograd's current terminus closer to the city centre have existed for many years. Prokop is currently served only by local trains, but transferring inter-city and international trains would shorten their route through the city, while closure of the existing main station would release 80 acres of land for redevelopment.
Serbian Railways has begun preparing tender documentation for the project, which it said would take two to three years to complete and provide opportunities for local contractors.