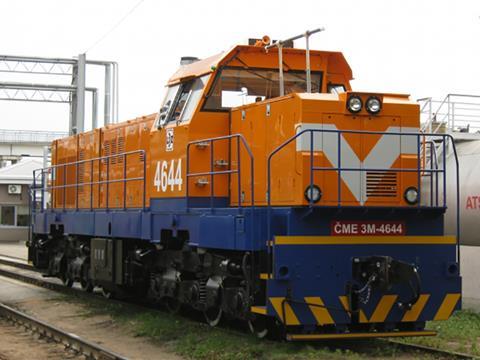 LATVIA: National railway LDz has updated its plans for the roll-out of 25 kV 50 Hz electrification and the conversion of the routes around Rīga which are currently electrified at 3 kV DC. The programme has an estimated value of €1·3bn and would increase electrification from 257 km to 839 km of the 1 860 km network by 2030.
Following a review by Ernst & Young Baltic, the project has been divided into two phases. The first phase with a budget of €660m would be undertaken in 2019-23 and cover electrification of the freight corridor running from Daugavpils and Rēzekne in the east, via Krustpils and Jelgava to the Baltic port of Ventspils. It would also include the line from Jelgava to the port of Liepāja, which is to be funded under the EU's 2014-20 budget which requires completion by 2023.
The second stage would cover electrification of the Krustpils – Šķirotava route by 2025 to enable electric trains to run between Daugavpils and Rīga, and also the route from Daugavpils to the border with Belarus.
Conversion of the 3 kV DC network around Rīga to 25 kV 50 Hz has been put back to 2025-30, to align with the timescales for the phased purchase of a new passenger fleet.