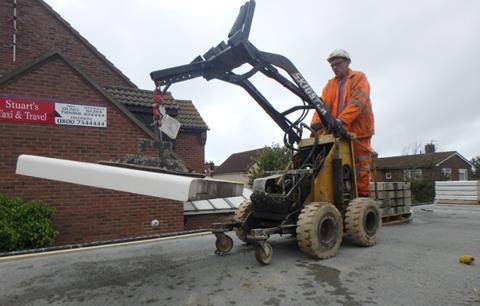 UK: Norfolk-based contractor RG Carter worked with Greater Anglia to create a platform edge coping stone weighing almost half as much as previous designs. This meant smaller machinery was needed to move and install the coping stones during the construction of a 80 m platform at Sheringham station, with the work being quicker and safer.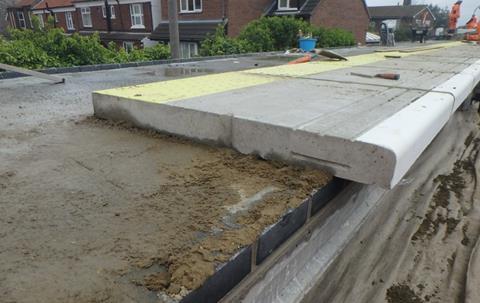 The concrete slabs have a hollow waffle-like profile underneath, reducing their weight compared to typical 312kg designs while offering the same strength and exceeding Network Rail's standards.
'This project was a great collaboration between the railway and a local business', said Simone Bailey, Greater Anglia's Asset Management Director. 'We are very pleased with the finished result and even more delighted that we were able to reduce carbon emissions and lessen our environmental impact while carrying out this project.