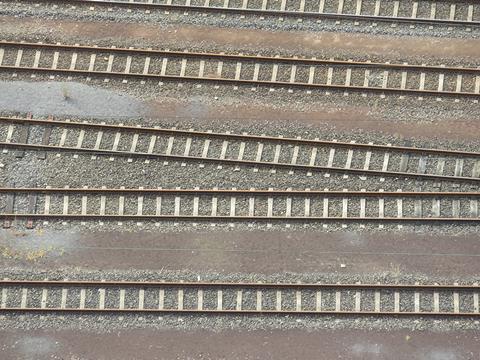 GERMANY: Bayern railway agency BEG has appointed Intraplan Consult to undertake a cost-benefit study for the proposed electrification of the Maintalbahn between Aschaffenburg and Miltenberg.
BEG said electrification would enable the provision of high quality connections to Frankfurt Hbf and the wider Rhein-Main region, and it envisages that it could be financed from a combination of federal and local funding sources.
The 38 km line was identified as one of seven priority routes for electrification in the Land's BESS electric mobility strategy for rail, which was adopted in 2018 and aims to reduce the use of diesel in favour of low-emission alternatives.