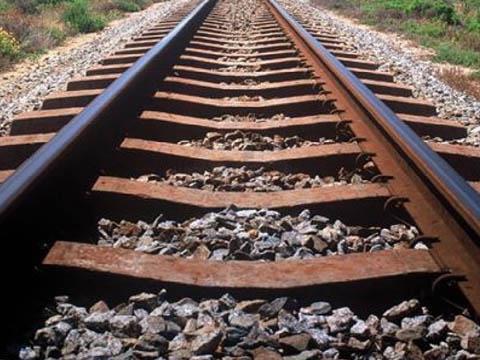 AFRICA: Brazilian mining company Vale signed a memorandum of understanding with the Malawian government in April covering construction of a 100 km rail link from Blantyre to the Moatize coalfields in neighbouring Mozambique.
This would provide a 900 km rail corridor from the mines, through Malawi, to the port of Nacala, also in Mozambique. This is needed because the existing 575 km Sena line running entirely in Mozambique to the port of Beira will be unable to handle the volume of coal exports planned by Vale and Riversdale, despite recent renovation by Rites and Ircon (RG 3.10 p48).
Vale began mining in May and hopes to ship its first coal over the Sena line this month, with 2011 production of 1 million tonnes increasing to 11 million tonnes by 2014, almost double the existing route's capacity.