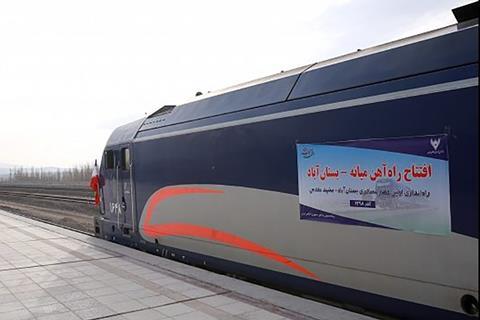 IRAN: Revenue services have started operating on the first section of RAI's cut-off which is intended to shorten the Tehran – Tabriz route serving the northwest of the country.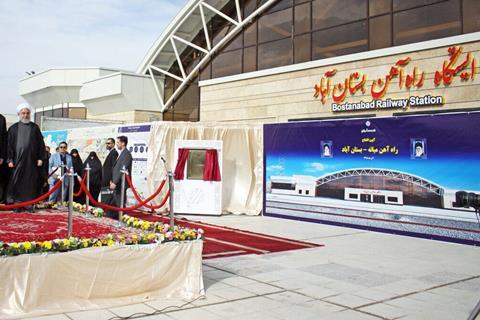 The 132 km southern section of the new line, between Mianeh and Bostanabad, was formally inaugurated by President Hassan Rouhani during a visit to the East Azerbaijan province on November 27.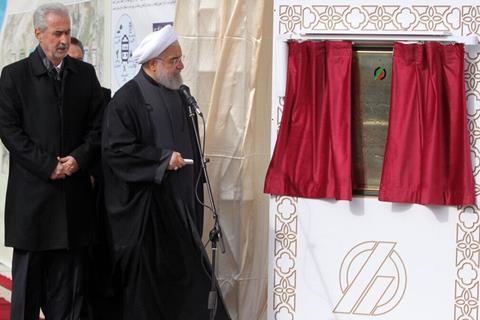 Under construction since 2000, at an estimated cost of 5tr rials, the line has been built by the State Company for Construction & Development of Transport Infrastructure. It diverges from the existing 736 km Tehran – Tabriz route at Mianeh, 436 km from the capital, and runs through Turkman Chay and Tekmeh Dash. The remaining 71 km from Bostanabad to Tabriz via Basmenj is expected to open by March 2020.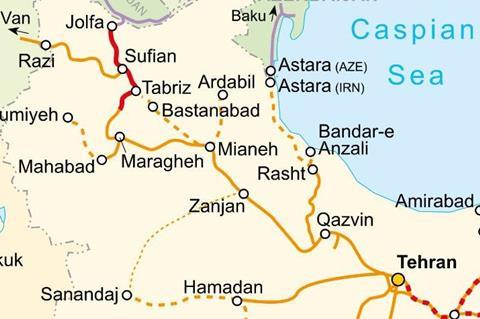 According to RAI Chief Executive Saeed Rasouli, the railway initially expects to operate three trains a week each way between Bostanabad and the capital.
Completion of the cut-off will shorten the Tehran – Tabriz route by around 100 km compared to existing line through Maragheh. RAI expects to reduce the current 12 h journey time between the two cities around by 5 h 30 min. The new route is forecast to carry 2 million passengers and 7 million tonnes of freight over the next two decades.