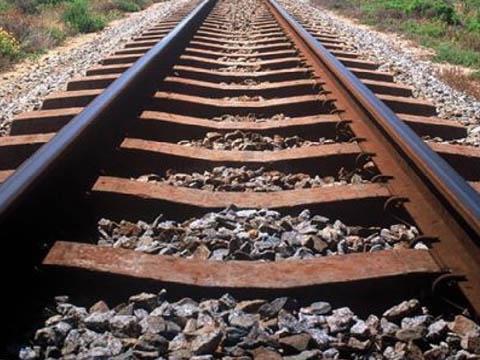 MOZAMBIQUE: Brazilian mining group CVRD has purchased a 51% stake in Sociedade de Desenvolvimento do Corredor do Norte, which has a 51% stake in Corredor de Desenvolvimento do Norte and Central East African Railways.
CDN holds the operating concession for the 872 km line from the Indian Ocean port of Nacala to Entre Lagos on the Malawian border, while CEAR holds the concession to operate the 797 km network in Malawi, which connects end-on at Entre Lagos.
The acquisition provides CVRD with much of the infrastructure needed to carry the output of the second phase of the Moatize coal project in Mozambique's northern Tete province. Coal from the first phase will move south over the Sena railway to the port of Beira, but in the second phase a link will be built from Moatize to Malawi, joining the existing lines to reach Nacala.
Speaking at the opening of the 35 km rail extension from Mchinji to Chipata in Zambia on August 27, Malawi's President Professor Bingu Wa Mutharika said his government would ensure the line to the Mozambique border would be fully upgraded.
Zimbabwe, Botswana and Mozambique have signed agreements paving the way for the US$7bn construction of a 1100 km line from Serule in Botswana through southern Zimbabwe to a deep-water port to be built at Technobanine Point near Maputo in Mozambique. A number of private consortia are looking at funding and building the line, and Australian mining firm Walkabout Resources expects financing to be in place by the end of 2011 for construction in 2012-15. Walkabout may build a connecting heavy haul link to Zimbabwe's Hwange coal fields.