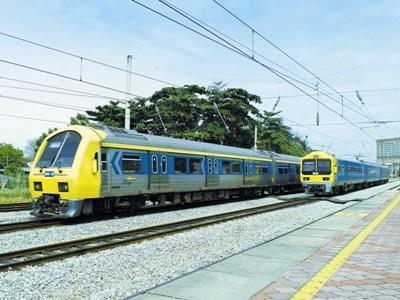 MALAYSIA: Knox Kershaw has delivered a metre-gauge KNG 800 Ballast Regulator to Malaysia.
The US firm has previously built standard and broad gauge machines, but this is its first designed specifically for narrow gauge railways.
Available for 914, 1000, and 1067 mm gauges, the 18 tonne KNG 800 can be loaded into a container for easy transport between sites.