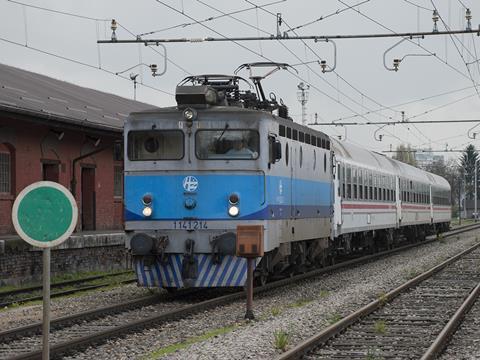 CROATIA: The European Union's Cohesion Fund is to cover the majority of the cost of planning and designing a new double-track alignment which would replace the 50 km Karlovac – Oštarije section of the Zagreb – Rijeka route.
The new alignment would run several kilometres east of the existing route.
The EU is to meet 85% of the 85·5m kuna cost of the design phase, with national infrastructure manager HŽ Infra to provide the remaining 15%. Under the terms of the EU funding agreement, planning must be completed by December 31 2023.