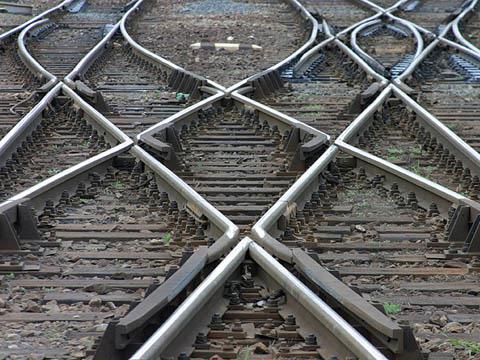 SENEGAL: Speaking in Thiès on January 5, President Abdoulaye Wade announced the construction of a standard gauge route between Dakar and Bamako in Mali that would enable Senegal 'to be at forefront of progress, with electric trains'.
In the meantime, a major upgrading and construction programme would be launched on the 1000 mm gauge network during 2012, focusing on the Dakar - Saint-Louis and Ziguinchor - Tambacounda routes.
'The rehabilitation of the Dakar - Thiès route is already in hand, as well as the construction of 42 km of railway between Mekhé and Diogo', said the president. The acquisition of 12 rakes of new coaches would boost passenger traffic on the existing Dakar - Bamako route, he added.