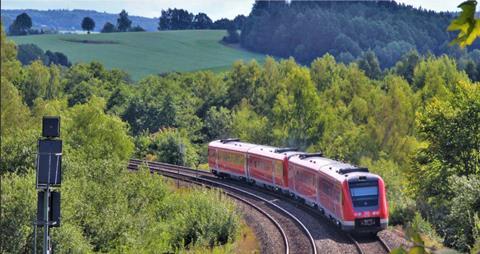 GERMANY: Plans to electrify the 140 km line from Nürnberg via Marktredwitz to Schirnding near the Czech border in northeast Bayern have been unveiled by DB Netz at events in Lauf and Schwandorf.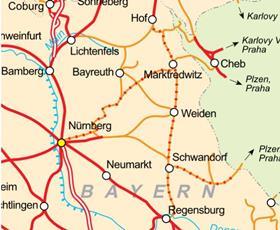 More than 100 bridges and 10 tunnels on the double-track line will require modification or replacement to accommodate the 15 kV 16·7 Hz overhead electrification. A new 5·5 km tunnel has been proposed as part of a realignment of the 10·9 km Vorra – Neuhaus section which is sharply curved and currently has seven tunnels. Three tunnels on other sections of the line would also be bypassed by new bores.
Electrification of the north–south Hof – Marktredwitz – Regensburg route is also envisaged.