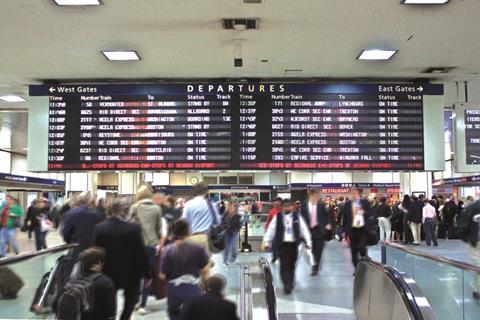 USA: A contract to produce preliminary design options for the railway infrastructure elements of the planned redevelopment of New York Penn Station has been awarded to a team led by Arup and including Grimshaw, Kohn Pedersen Fox Associates, Hatch LTK and Lendlease.
Plans for the station include integrating train boarding and all public functions and amenities on a single level with broad concourses and high ceilings; creating a main concourse on the east side of the station; providing intuitive travel paths and improving pedestrian flow.
The Arup-led group will produce designs for the tracks, platforms, escalators, concourses and connections to existing and future facilities.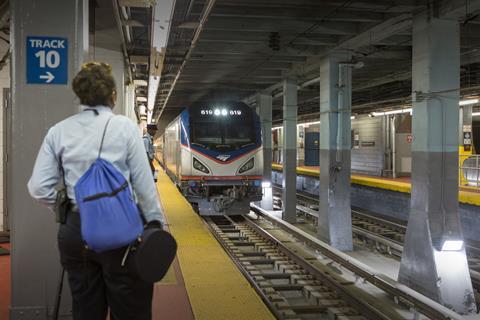 The contract has been awarded by Amtrak, in partnership with NJ Transit and in co-ordination with the Metropolitan Transportation Authority, which oversees the Long Island Rail Road.
Design work is expected to take two years and cost $73m. The project forms part of the Gateway Programme to double capacity into Penn Station from the west, relieving a major bottleneck on the Northeast Corridor.
'The expansion of Penn Station is critical to ensuring the pre-eminence of the New York region as the centre of global commerce', said NJ Transit President & CEO Kevin Corbett. 'Ridership has tripled from 200 000 in 1968 to 600 000 today. The existing station, even when fully renovated, will still be woefully inadequate to meet current demand much less the anticipated growth for the coming decades. This design work is the foundation upon which this vital expansion project will be built, and sets the stage to realising the full benefits the Gateway Programme will deliver to this region.'