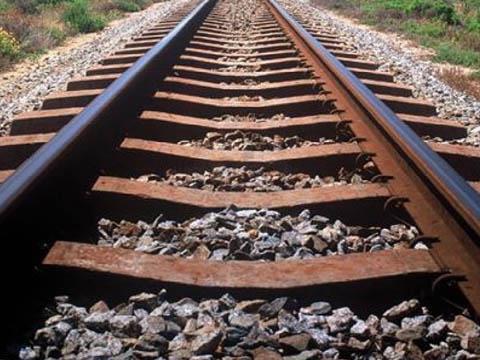 ZAMBIA: Plans for a 254 km railway from the Chingola railhead to the Lumwana mining region are once again active, with US-based Tagos Group and Zambia Development Agency signing a memorandum of understanding to raise US and African Development Bank funding for the US$500m project in Lusaka last month.
A second phase would connect the new line to Angola's Benguela railway, and a spur to Kolwezi in DR Congo is also proposed.
A previous plan fell through in 2008 when mining companies would not commit to using the line and the government cancelled agreements with promoter North West Rail Co, headed by former Zambian Vice-President Enoch Kavindele (RG 7.08 p405).
NWR's licence has now been reinstated and KYD Consulting is to undertake design work. 'Many entrepreneurs and international mining firms are positioning themselves to tap into the huge reserves of copper, gold, iron and other mineral resources known to exist in the area', said Kavindele.