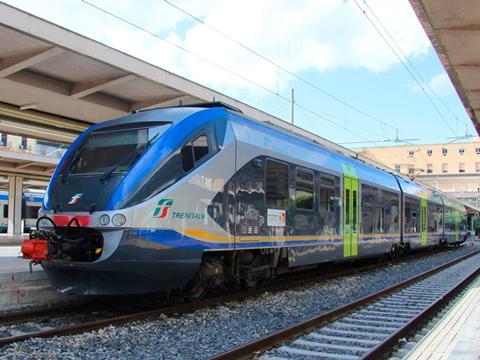 ITALY: The Passante suburban railway in Palermo has reopened after a three-year closure for modernisation.
The project includes double-tracking the line between Palermo Centrale and Punta Raisi, adding 12 stations, eliminating 22 level crossings, and building a new underground section between Palermo and Capaci.
So far only the La Malfa – Punta Raisi section has been doubled. Work on the rest of the line is due for completion by 2020, when service frequencies would increase to 15 min from the current 30 min.
In the longer term, Passante services will be extended south to Termini Imerese, using a bypass of Palermo Centrale.